Jobs – Some Popular Jobs In Middle East And What They Mean To Arabs
In a world where fast-paced technological advancements cut a lot of jobs, there still remain a few professions that stand the test of time. Truth be told, a few countries might pay more for a specific job if the industry is flourishing there. Also, some jobs might weigh differently for Arabs, depending on a few factors. For example, how much stability and prestige the post offers or how much the job pays. As a result, there are a few careers that some Arab parents might try to convince their children to pursue. So let's take a look at a few jobs in the Middle East and how Arabs view them.


Engineer in Arabic /Mohandes / مهندس

Across the Arab region, and especially in the Gulf States, jobs in engineering fields are easier to find. For example, either mechanical, civil, or petrol engineering. Typical Arab parents are very proud of their kids if they choose this career.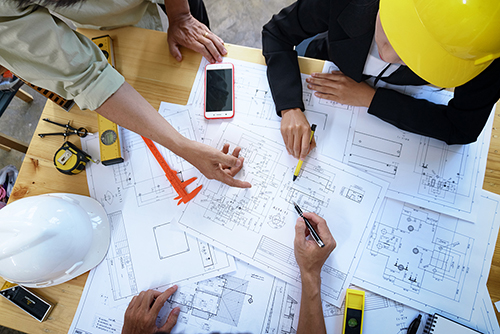 Doctor in Arabic / Tabeeb / طبيب

Another job young Arabs keep hearing about in their household is that of the doctor. This is probably because medical schools tend to be long and intense. That gives parents a reason to boast at family gatherings. Humor aside, medical professionals are needed and can find a lot of opportunities in the region. One interesting fact: emergency and intensive care skills are of particular interest these days.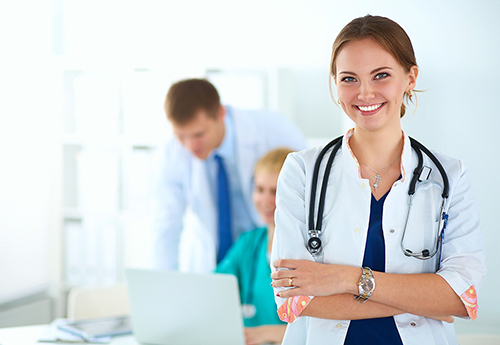 Police in Arabic / Shorti / شرطي

As this is a governmental job, many Arabs aim for it due to the element of stability.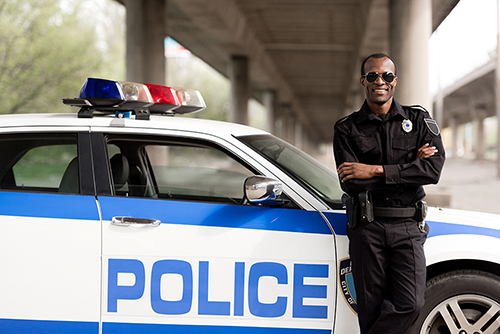 Teacher in Arabic / Mo'lem / معلم

As this is a governmental job, many Arabs aim for it due to the element of stability. Culturally, higher education is prized in the Middle East. Increased access to it is now a governmental priority in many countries. The number of universities in the region is expected to continue to grow quickly. Consequently, this leads to greater demand for a high-quality, internationally-experienced teaching and research staff. Higher education institutions play a key role in the transformation of the economic frameworks of Middle Eastern countries.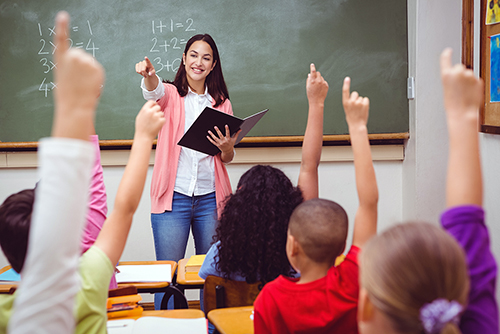 Lawyer in Arabic / Mohami /محامي

Lawyers working in the Middle East are able to enjoy a number of exceptional local advantages. These include low tax regimes or the ready availability of high-quality international commercial work.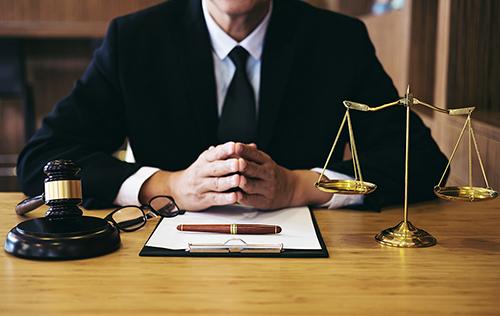 Judge in Arabic / Qadi /قاضي

A judge is viewed as a leader. Their ability to make decisions after weighing the evidence, along with their proven applicable wisdom, is considered a valuable quality which a person should have, but not all can develop.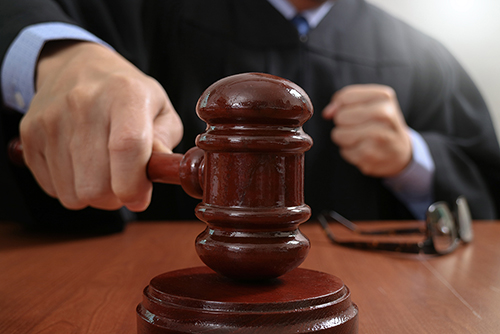 Nurse in Arabic / Momarrid /ممرض

These kinds of jobs are most popular among women. This is especially the case since segregation of men and women is practiced in some Arab countries.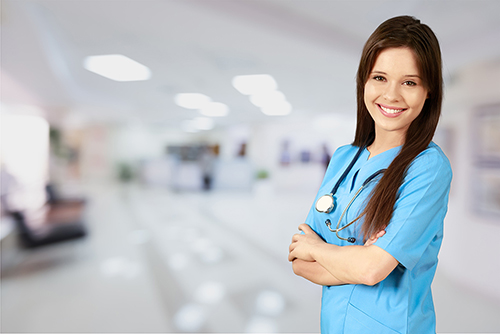 Manager in Arabic / Modeer /مدير

Which parent doesn't want their child to become a manager?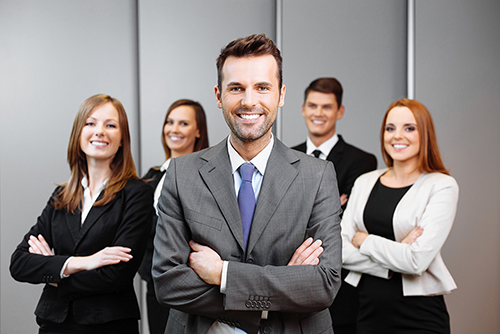 Accountant in Arabic / Mohaseb /محاسب

This is another profession that holds high esteem in Arab societies. For some reason, people think that if you are an accountant, you are good with money. Obviously, this is not always the case.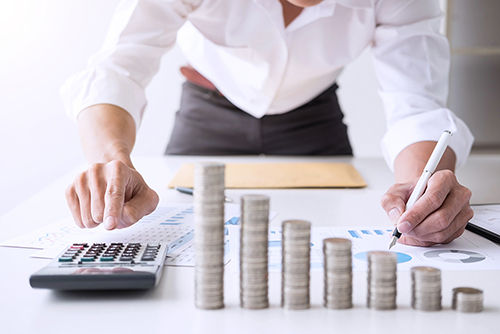 After looking at this list, there is, in fact, not much of a difference between the West and the Middle East when it comes to job-seeking mentality. Indeed, there are a few jobs out there that offer more stability than others, but each has its own advantage.


If you want to learn about other jobs in Arabic visit Kaleela and download the app.